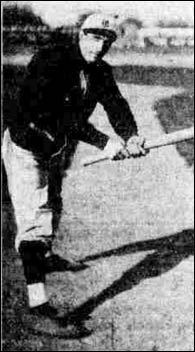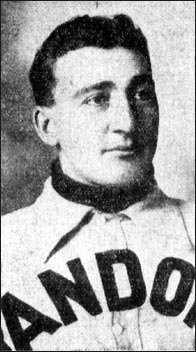 Brandon Angels (left to right) Sam Menience and manager Arthur O'Dea.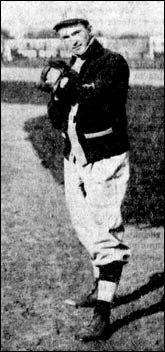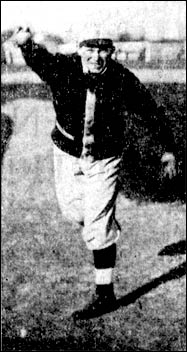 Left to right - Pitcher Max Smith, infielder Louis Livingston and pitcher L.Nelson from the
1908 Brandon Angels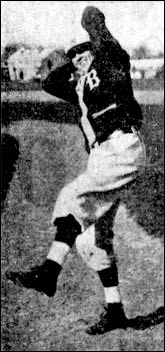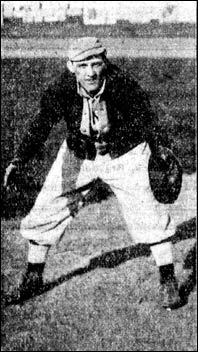 Pitcher Cy Dahlgren left, catcher Joe Custer, middle, and third baseman Frank Wagner, right.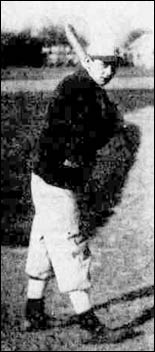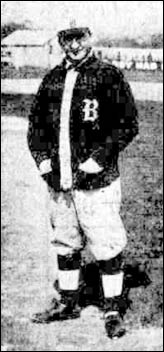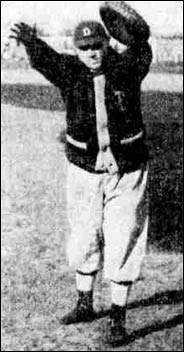 Left - outfielder Frank McGraw, manager Arthur O'Dea and, right, Dad Mills.