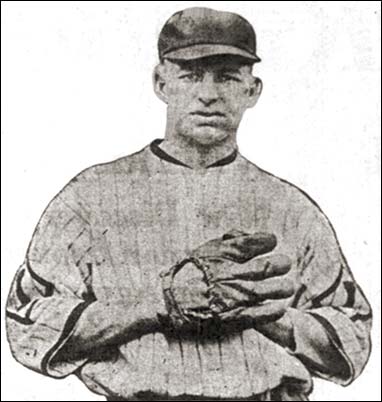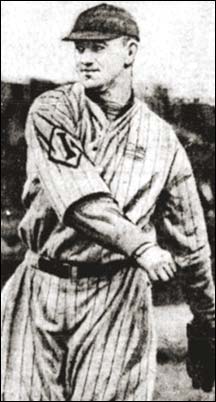 Who could have forecast - in 1911 - that the two opposing hurlers would advance to the major leagues, albeit for just one inning for Dawson ?
Bob Steele (left) the southpaw and Rex Dawson (right) the right-hander were Vancouver Island amateur stars in the early part of the 1900s. In the summer of 1911, Steele, pitching for Beacon Hills of Victoria, and Dawson (right), for Chemainus, hooked up in a superb pitching duel. Steele fired a one-hit shutout, facing just 27 batters. The one base-runner was picked off. He fanned 12. Dawson allowed just two hits and acked up 16 strikeouts taking the 2-0 loss.
Dawson was the first to make the majors for his one-inning stint with Washington Senators in 1913 with Steele to follow making his debut with the St. Louis Cardinals in 1916. He spent parts of four seasons in the majors.