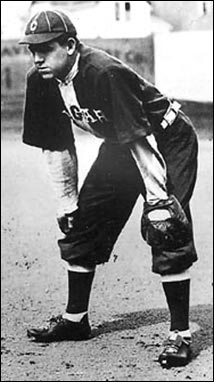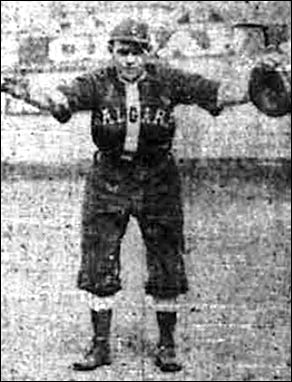 Left - Calgary Bronchos lost the services of second baseman Clarence Duggan in July when he came down with a serious case of Typhoid Fever. Middle - Calgary shortstop Bill O'Brien. Right - catcher Jim Flanagan.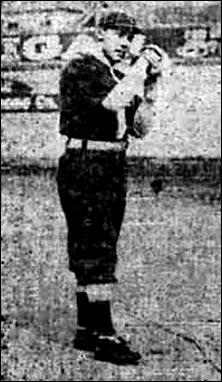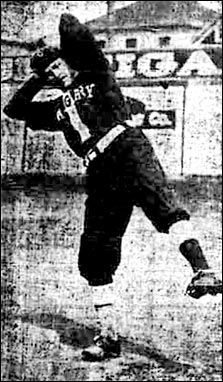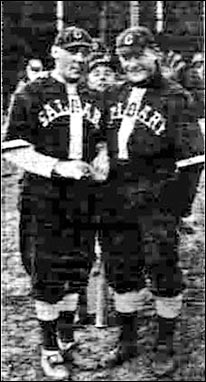 Left - southpaw hurler Ferdy Manning. Middle - right-hander Pete Standridge. Right - Del (Ferdy) Manning and Clarence Chick (with Phil Lezie popping up between them). Below - Calgary outfielder Tug Wilson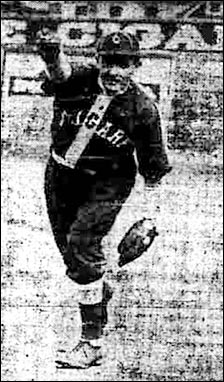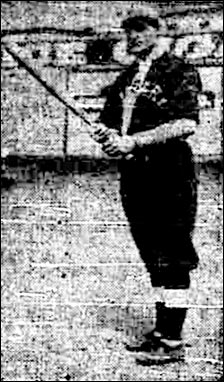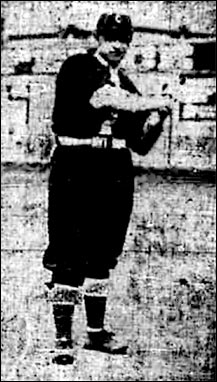 Left- hurler Eddie Geehan. Middle - outfielder Babe Clynes. Right - manager/outfielder Bill Carney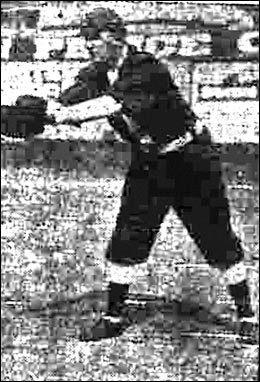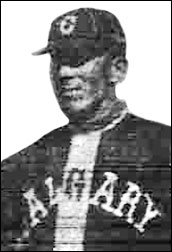 Left - first baseman Hugh Kellackey. Middle - third baseman Wally Smith. Right - Calgary outfielder Tug Wilson.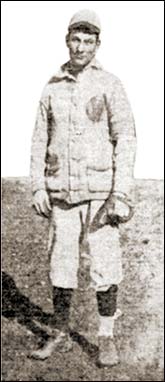 The young outfielder with the most
unusual name began his professional
career in 1911 with Victoria, BC, Bees
of the Northwestern League.
Ten Million, later played on the
prairies with Moose Jaw in the
Western Canada League in 1914.