From the David Eskenazi collection, images of players from the 1920 Western Canada League. Below left - Bill Griffith, catcher/outfield, Moose Jaw Robin Hoods. Right - Tony LaMarra, shortstop, Moose Jaw Rolbin Hoods & Calgary Bronchos,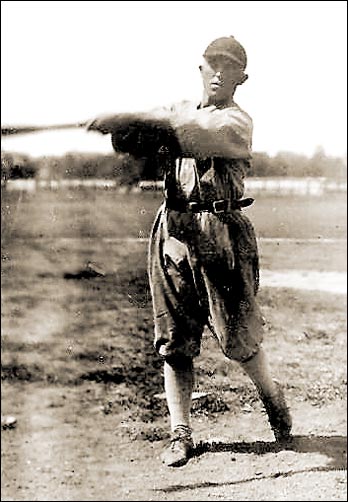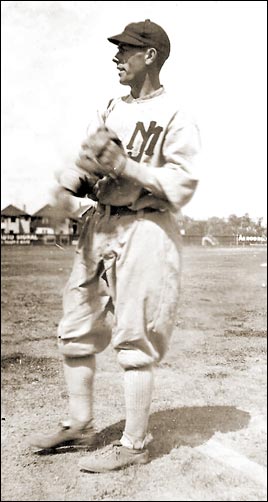 Below left - Right-handed pitcher Leo Seiffert, Winnipeg Maroons. Right - Elmer Leifer, 3B/OF/P, Moose Jaw Robin Hoods.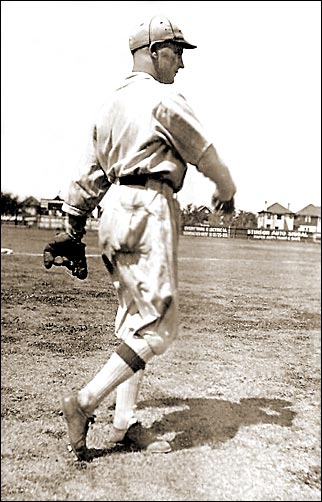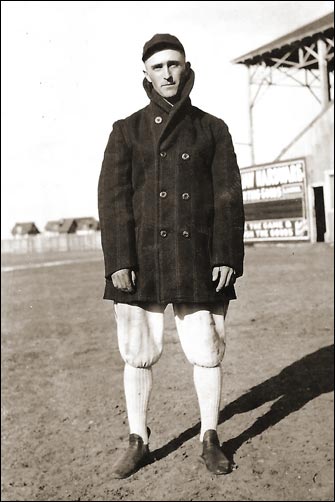 Below left - southpaw hurler George Swartz. Right - Moose Jaw president M.Thompson (left) and manager Nick Williams.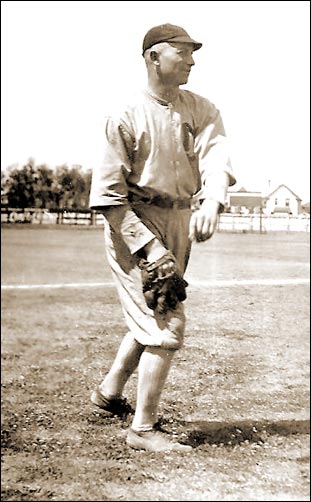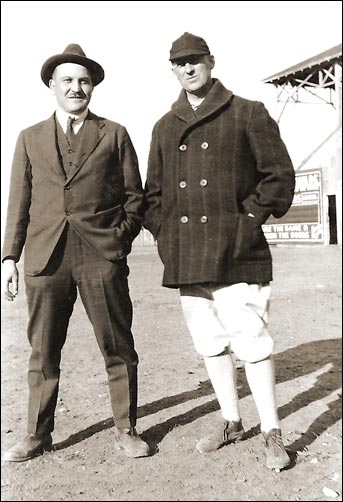 And, some regular photos from the newspapers of the day. Below - Calgary's Carl Manda (left), Catcher Pat McNeally of Sceptre (centre) and Hal Nelson (right) of the Saskatoon Quakers.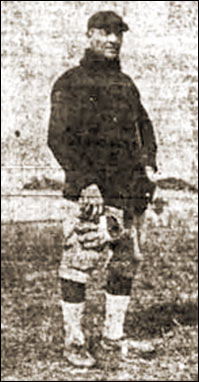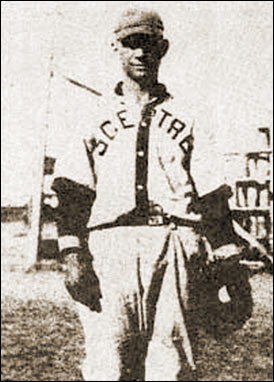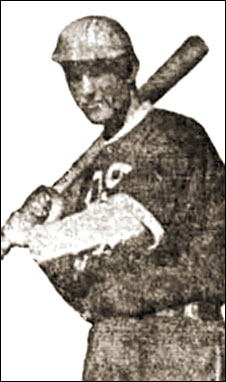 Below left - pitcher Emery Webb of Moose Jaw Robin Hoods and Harvey Christensen (right).of the Calgary Bronchos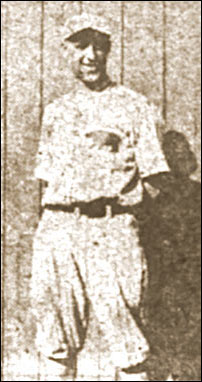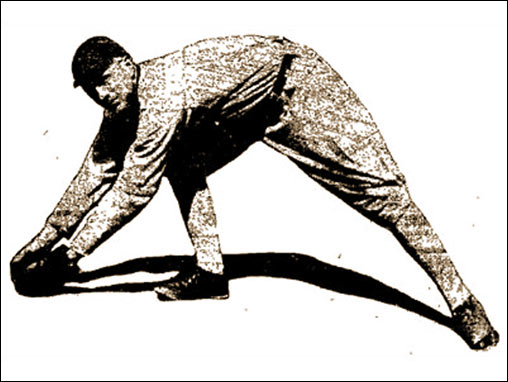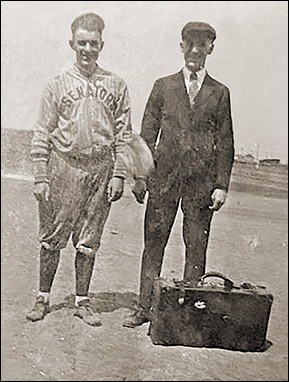 From the 1920 Western Canada
season, Marvin "Red" Smith,
shortstop of the Regina Senators
on the left. From the outfit, the
right figure is likely an umpire.