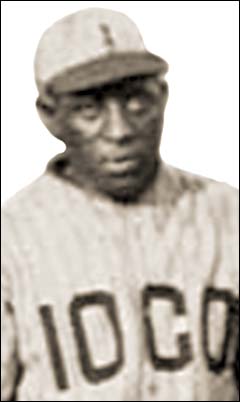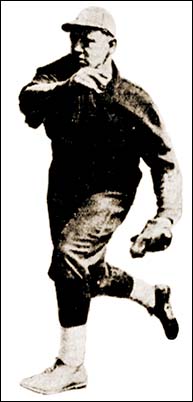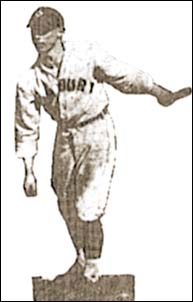 Far left - Jesse Scott, shortstop of IOCO, the Imperial Oil Company squad, one of new blacks to be allowed to play.
Second from the left - Lorne Thompson pitcherr/outfielder of the Kitsilanos won the 1923 batting title in the Vancouver Terminal League swatting the ball for a .400 average in 10 games.
Third from the left - Art Morse, Hanbury, Terminal League, shortstop
Right - Alex "Lefty" Simons of the Vancouver Young Liberals and, for the winter, the Grandview indoor club.