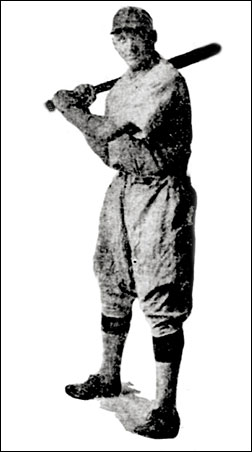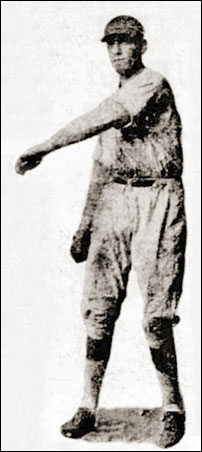 Third baseman Jack Starky (left) and first sacker Chuck Henderson (right), both veterans of ball on the prairies, were two key members of the Edmonton Outlaws.
The team was formed the previous season from players who had their amateur cards suspended by the Alberta branch of the Amateur Athletic Union.
The 1924 edition was handled by legendary sportsman Deacon White.