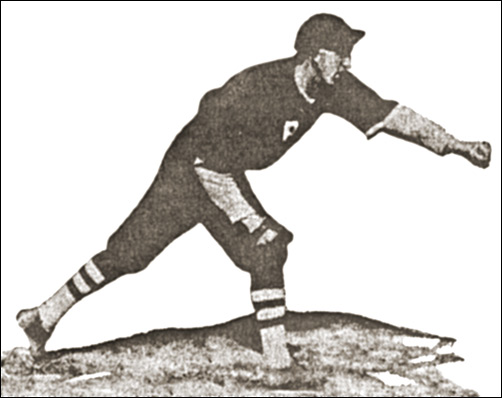 Above - Tommy Payne, BC Athletics lefty hurler. A former star in the Dewdney League.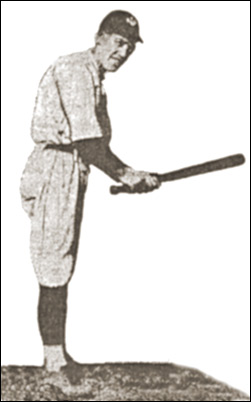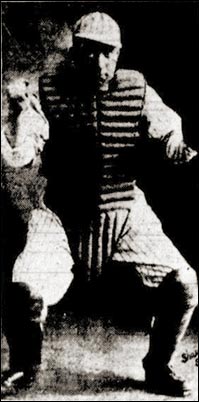 Left - Bobby Mills, voted the Most Valuable Player in 1924 in the Senior Amateur League, appears headed for more honours this season. "He has turned in some of the niftiest fielding ever seen at Athletic Park, and anyone who hits them in his direction practically has to bump them off the fence to make them good. Bobby is one of Hanbury's most dependable men, and does very well in the lead-off position".
Middle - Catcher Fred "Spike" McGinnis. Right - third baseman "Hap" Gandy, long time Victoria star.
Below Left - Bill Clark, husky right fielder for the B.C. Athletics and one of the leading hitters in the league. Centre - Tommy Raftery, Hanburys ace lefty. Right - "Googy" Smith of the B.C. Athletics is rated as one of the steadiest catchers in the circuit.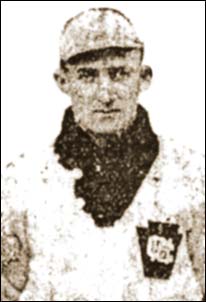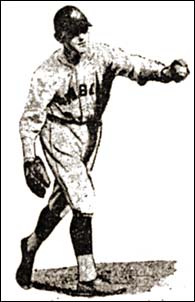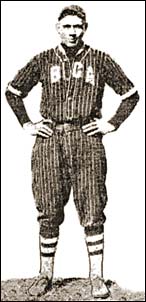 Below - Catcher Harry Cross, Collingwood, pitcher Babe Esplen Collingwood and catcher-first baseman Cy McLean, Collingwood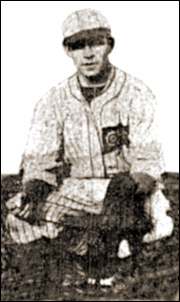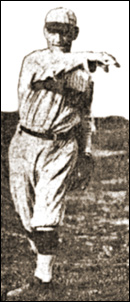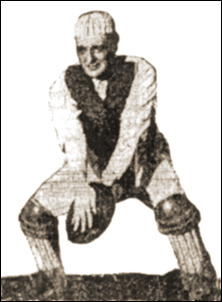 Below - Pitchers Jerry Reynolds Vancouver Elks, and Rusty Fitzpatrick, Vancouver Hanburys. Right - Charlie Stevenson the peppery, young second sacker of the Hanbury club, one of the leading double-play artists in the Senior Amateur Baseball League.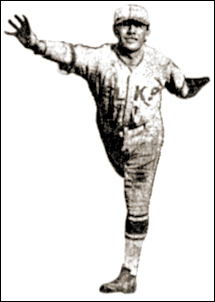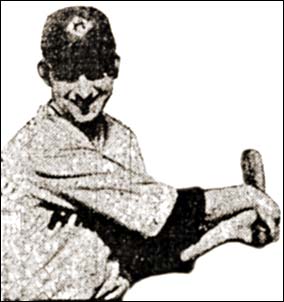 Left - Infield partners at Gonzaga University in Spokane and with the Rossland Miners of West Kootenay baseball.
First sacker Leo Burke at left and shortstop Herb Rotchford, right.