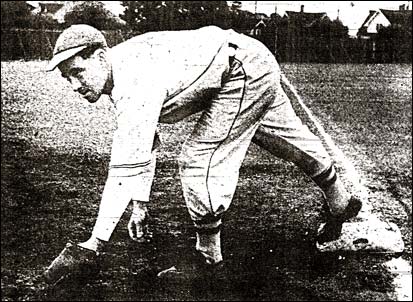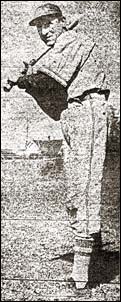 Left - Ray Casey, third baseman for Victoria Army. Right - George Syrotuck, playing manager of the Victoria Eagles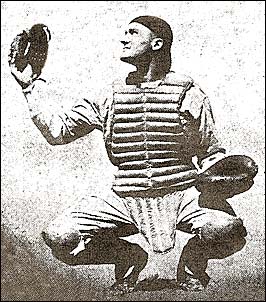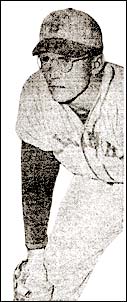 Left to right - - Harold Effnert, Victoria Navy catcher, Tommy Musgrave ace hurler for Victoria Machinery Depot, Ed Holden, playing manager for Vancouver Army, and Earl Torgeson of Bellingham.
The Vancouver Sun ran the photo of Earl Torgeson with the caption - " .300 hitting first-sacker for the Rainiers of the Coast League last year, who plays for Bellingham in the fifth game of their playoff series against Wallaces ... Torgeson has been a terror at the platter in this series, and his fielding consistently borders on the sensational."
Torgeson had hit .302 as an 18-year-old with Seattle in 1942 before entering military service. He was in the major leagues by 1947 to begin a 15 year MLB career.