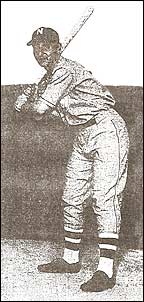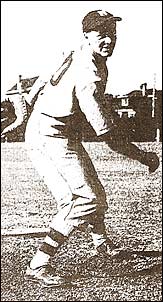 Left to right - Bruce Gil, Victoria Navy centre fielder, a Duncan product; Ray Casey, Army manager; Right-hander Jimmy Crosato, Navy; Maurice Duffy, outfielder VMD.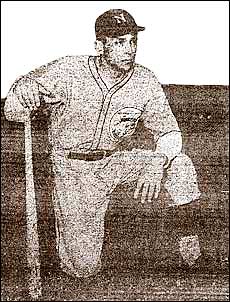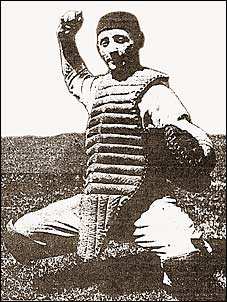 Left to right - Tony Hamilton, Victoria Navy playing manager; Laurel Harney, playing manager of the Victoria Machinery Depot; Noel Morgan, speedy centre fielder of VMD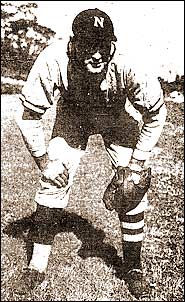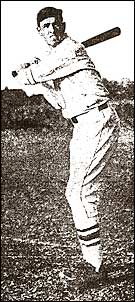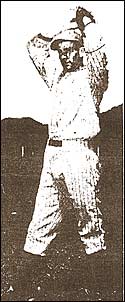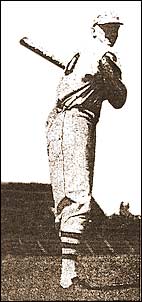 Dick Latiff, Navy, a former member of the Edmonton Dodgers; Ray Maitland, Victoria Eagles; Tommy Musgrave, ace hurler for VMD; Charlie Restell, Victoria Eagles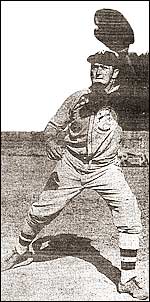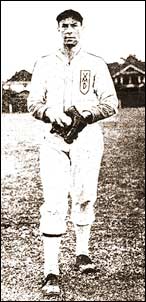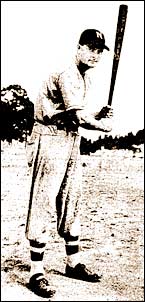 Left to right - Eddie Runge, Victoria Navy first baseman, managed Welland in the Niagara District League; Cy Shillito, VMD, the leader pitcher in the league with a 9-1 record; Charlie Stroulger, Victoria Eagles shortstop; Jack Walker, from the St.Boniface Native Sons in Manitoba, the big right fielder dubbed "Smiley" by his teammates because of his habitual poker face.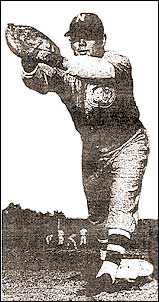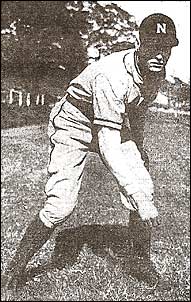 Left to right - Bobby "Wiggy" Wiegand, first baseman of Navy, from Port Arthur; Army third sacker Bud Werstine; Navy's Jimmy Ingamells of Hamilton, Ontario played in 1943 with the junior Galt Terriers.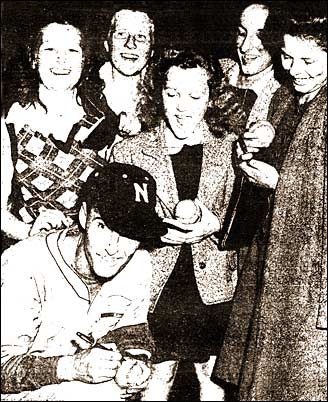 Left - When pitcher Jimmy Ingamells retired the last man in the ninth inning in a 4-2 win for Victoria Navy, he was besieged by a group of enthusiastic fans. The ever-smiling Ingamells is seen autographing baseballs for admirers. Right - One of the wildest demonstrations ever by a Victoria sports crowd broke out as Navy edged Army 5 to 4 to win the city championship. Navy players, Bobby Wiegand, Ted Parkins and Tony Hamilton carry hero Ken Van Hatten who drove in the winning run.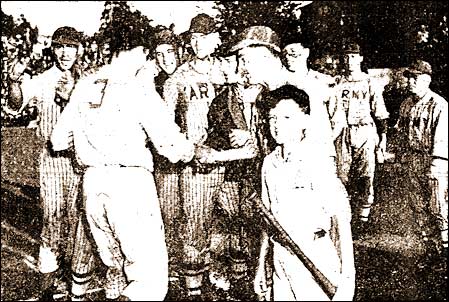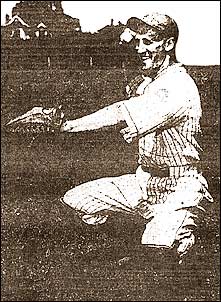 Left - - The Victoria Army club in a jubilant mood as they celebrate a home run by Vic Valentine. Left to right - Eddie Shepherd, Valentine (No. 3), Tony Maze, Doug Peden, Lloyd Cann, Ray Casey, Sammy Kennedy, Julian Sawchuk and Harry Holness. The youngster in the foreground is the Army bat boy. Right - Army catcher Julian Sawchuk

Left - The Norvans celebrate their Vancouver championship after a 7-5 win over the Arrows. From left to right, starting with bespectacled Harry Franklin, is smiling Jud McNaughton standing behind Babe Barberis and Casey Jones. Hair over eyes, winning pitcher Pills Purcello is congratulated by Laurel Harney at the left, while towel-draped Bob Condon shows a big toothpaste smile. In the right foreground is Trainer Geordie with Fred Tinling and Dick Bentley behind him, and capped Sandy Henderson at the rear. To the far right is the half-obscured face of Andy Clovechuk, with Maury Mulhern the gent in the dazzling sweater.
Right - Cameraman Art Jones caught Vancouver Arrows' boss Ed Henry in the shower after an Arrows' victory. Henry had knocked in the lone run in a 1-0 triumph with a single in the eighth inning. Jones got a sprinkling of water for his efforts.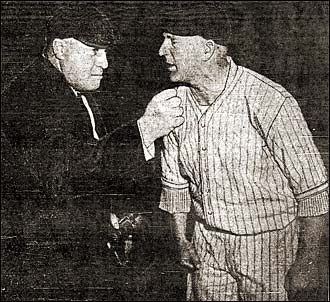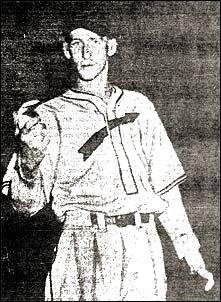 Left - Umpire Ambrose Jason Moran more than suggests that ace showman Coley Hall of St. Regis leave the diamond. It was the second Moran-Hall altercation of the night.
Right - It can happen here ! Ralph Stong, literally and figuratively knocked the cover off the baseball. Arrow's pitcher Al Moser sorrowfully holds the ball that disintegrated for a hit that was too "cold" to handle after the St. Regis center fielder and manager Stong had blooper it to short.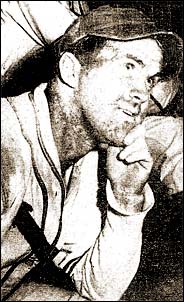 Left - Reg Wallis of Vancouver Arrows tries to figure out what went wrong as he ponders delivering a home run ball to Jud McNaughton of the Norvans. Right - The caption makes reference to Danny Holden's trip to Newport News, Va., where he'll pitch in the Brooklyn Dodger's farm system.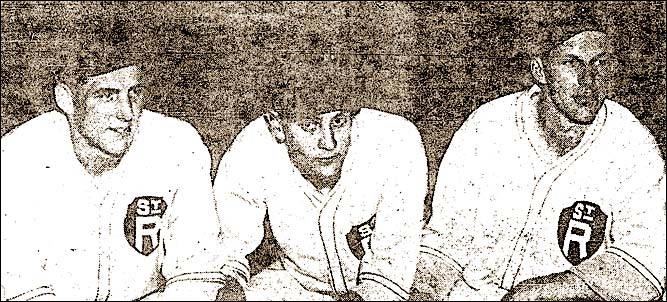 Three of the Vancouver St. Regis' sluggers, former WIL outfielder Bob Molitor at left, ex-Chicago Cub Marv Rickert, and Al Kretchmar (right), the former Seattle Rainier and Vancouver Cap.
Below - the coverage in the Victoria Times-Colonist, September 9, 1944 as Navy won the cityh championship. Some of the individual photos in larger form above.