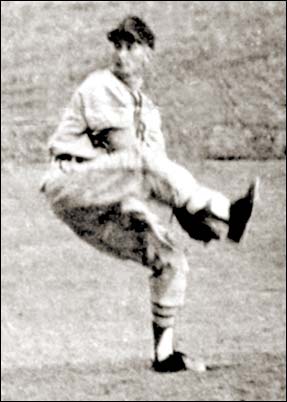 The little lefty, Joe Weremy, continued to sparkle on the hill.
Weremy suited up with the Falher Leths of the North Peace Baseball League in 1964.
The Alberta native had begun his career with Beverely Athletics in the early 50s. He pitched for Granum in 1955 (setting a strikeout record in the Lethbridge tournament) and 1956 before settling in the Peace River area.
He pitched in Peace River, Falher, Grand Prairie and Dawson Creek before moving to Quesnel, BC in 1970. The MVP of the Quesnel Seniors League in '70, he continued to play until 1975.
Of course, in the winter it would be hockey.