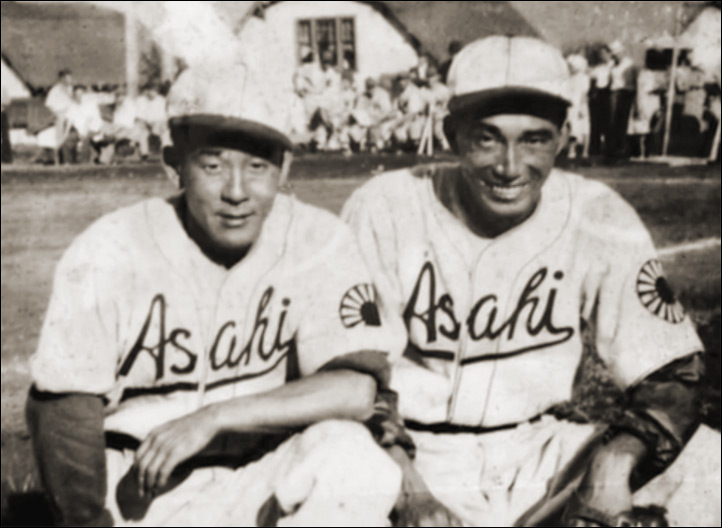 Two of the mainstays of the Vancouver Asahis - Roy Yamamura (left) and Nag Nishihara
[Photo from the film Asahi, produced by Orbit Films, at Nikkei Stories]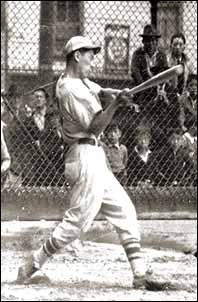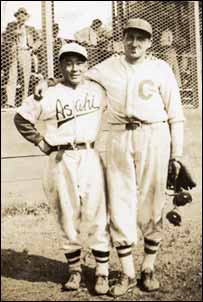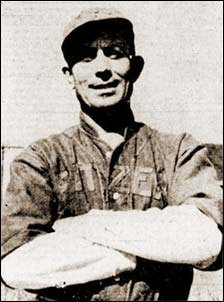 Above left - Asahi's Nag Nishihara takes a cut. Middlet - Roy Yamamura (left) with an unidentified Collingwood player (with cigarette !) Right - Bert Nex, manager of Victoria's Pitzer & Nex.
[Above photos from the Pat Adachi collection & Victoria Daily Colonist ]
Below - left - Tommy Restell first baseman and playing manager of the Victoria Athletics. Right - Jack Kelly, catcher for Salmo Miners.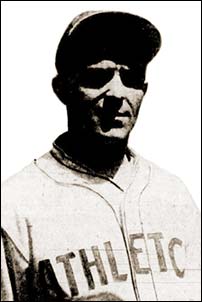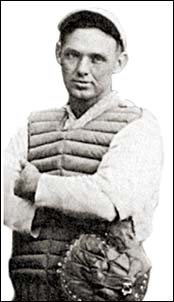 The three Hudlins of the Victoria Brown Bombers - L-R - Doug Hudlin, Joe Hudlin and Parnell Hudlin