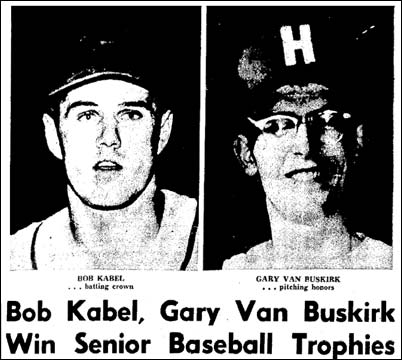 The Brandon Sun provided solid coverage of the Manitoba Senior League.
The paper ran the 1962 statistics the day after the end of the regular season. (Brandon Sun, July 28, 1962)
Below - July 21, 1962, the great Satchel Paige put on a show against the Cloverleafs at Brandon as the Paige All-Stars topped the locals 5-3.
Young and old. When ancient Satchel Paige took the mound at Kinsmen Stadium Sunday afternoon the first batter he faced was barely one-quarter his age. Sixteen-year-old Greg Borotski popped up on Satch's second pitch but they later got together and the former major leaguer offered some words of wisdom to the teenager.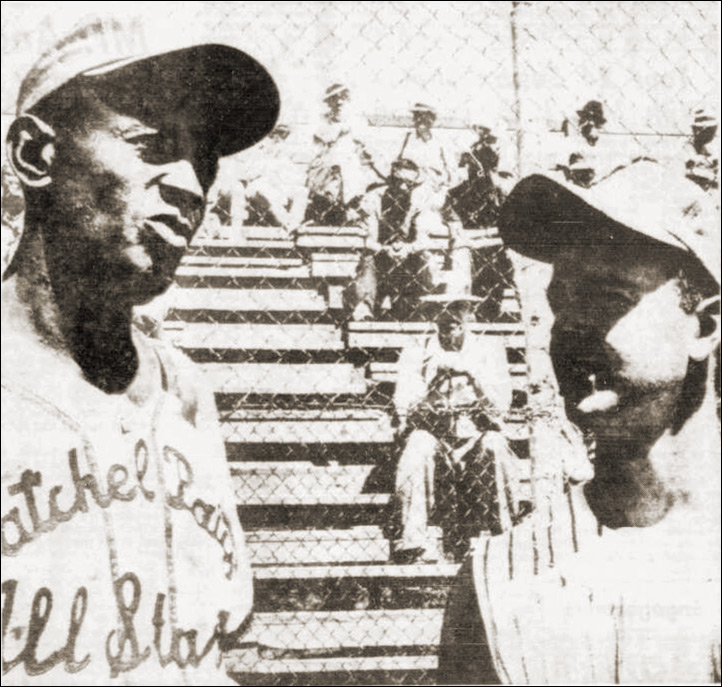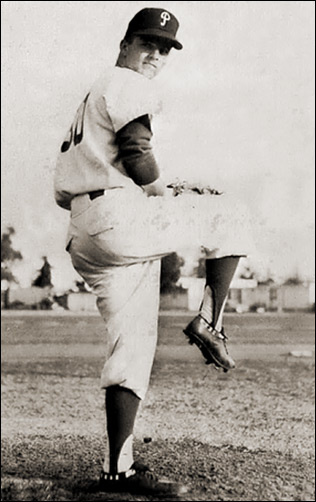 Southpaw Stan Keen of the St. Lazare Athletics of the Manitoba Senior League was among many dozens of American college stars to hone their craft on the ball fields of Western Canada in summer ball.
In 73 innings on the mound, Skeen led the league in both strikeouts (61) and walks (57). At first base when he wasn't pitching, Skeen finished with a .288 batting verage.
Skeen had come to the Athletics from college ball at Pepperdine University in California.