In first place at the time, the Saskatoon Commodores announced they would leave Saskatoon tonight (Friday, June 28th) immediately after a game with the Lethbridge Cardinals. The franchise will shift to Medicine Hat for the remainder of the season.
Commodores general manager Spero Leakos cited poor crowds and his inability to obtain suitable park facilities as the main reasons for the move.
Leakos is to remain in Saskatoon with Herb Griggs handling the club in Medicine Hat. Season ticket holders are to be given a complete refund. The club will be known as the Medicine Hat Commodores.
The Commodores went on to romp to the league pennant, finishing nine games ahead of second place Edmonton Oilers then proceeded to down the Calgary Giants in the playoffs for the league championship.
Lots of IDs needed for the photos below. Generally, the photos with the "C" on the caps were taken in Medicine Hat, the others, while in Saskatoon (including TBA-11 and TBA-12 which appear to be the same player).
Saskatoon/Medicine Hat Commodores : Brasher Bill RHP (UCLA), Cahoon Steve LHP (Brigham Young), Davila Tony 2B 1B (San Fernando Valley), Edmondson Paul RHP (San Fernando Valley), Fancher Gary OF (San Fernando Valley), Fisher Larry LHP (USC), Gallagher Mike P (also Swift Current), Hollowell Buddy C (USC), Lamb Ray RHP (USC), Marr Norman LHP (San Diego St.), Martin Howard OF (Santa Clara), Olsen Lyle 2B/MGR (San Diego St.), Olver Fergie OF, Piscovich Marty C (USC), Ruth Leo C/P (also Calgary) (Santa Clara), Theobald Ron 2B (Arizona), Vickers Jim SS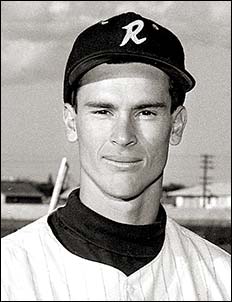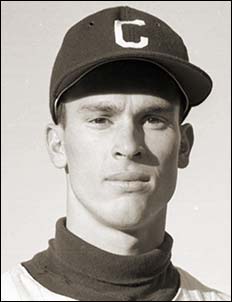 Bill Brasher Tony Davila Tony Davila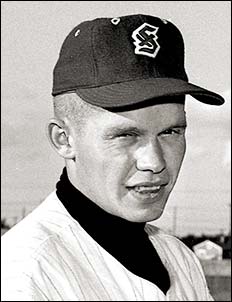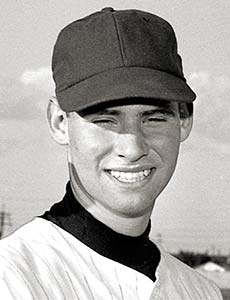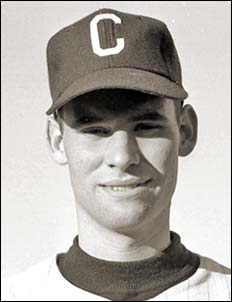 Lloyd Fast Ray Lamb Ray Lamb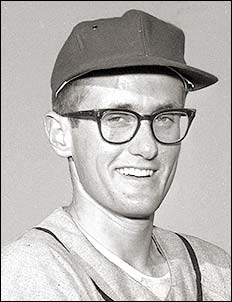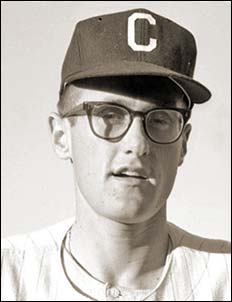 Spero Leakos Norm Marr Norm Marr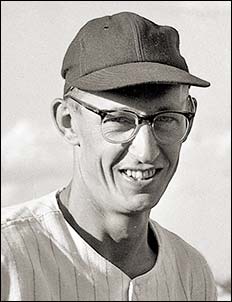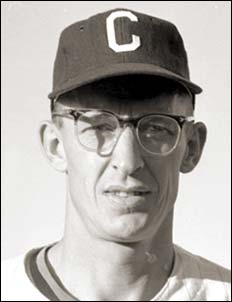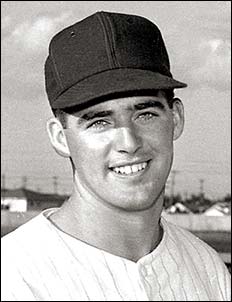 Lyle Olsen Lyle Olsen Fergie Olver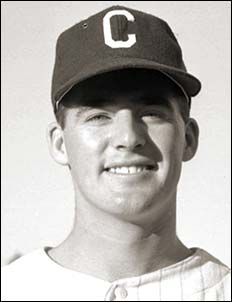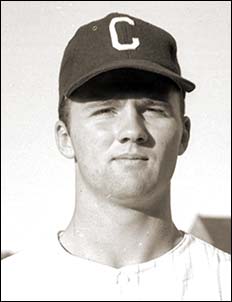 Fergie Olver Jim Vickers TBA-1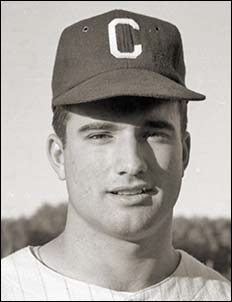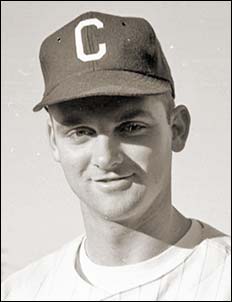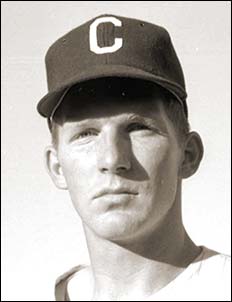 TBA-2 TBA-3 TBA-4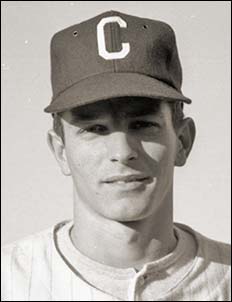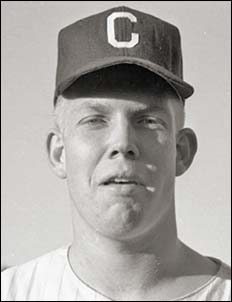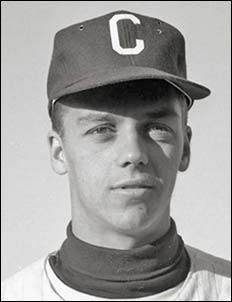 TBA-5 TBA-6 TBA-7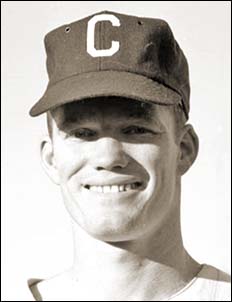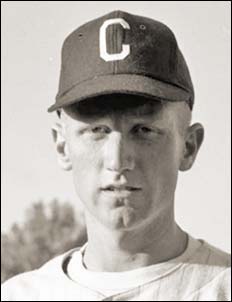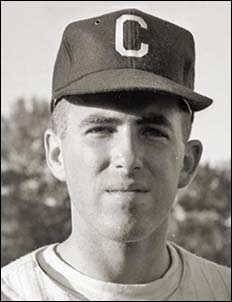 TBA-8 TBA-9 TBA-10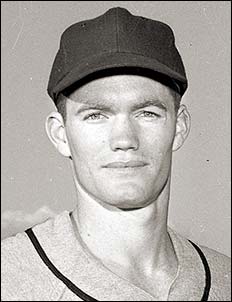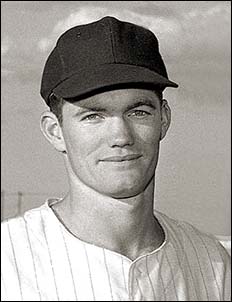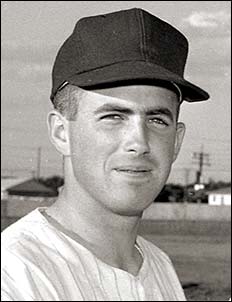 TBA-11 TBA-12 TBA-13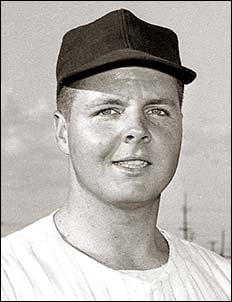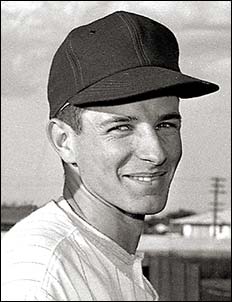 TBA-14 TBA-15