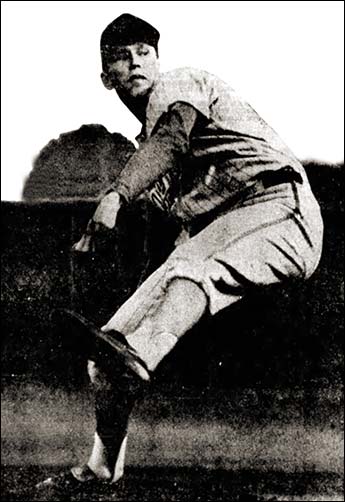 Right-hander Gord Labossiere of the Edmonton Army and Navy Cardinals.
The centre in hockey had 11 professional seasons at the rink with 16 games in the NHL up to 1966 with the New York Rangers. Later he would suit up for Los Angeles and Minnesota in the National Hockey League and Houston in the WHA.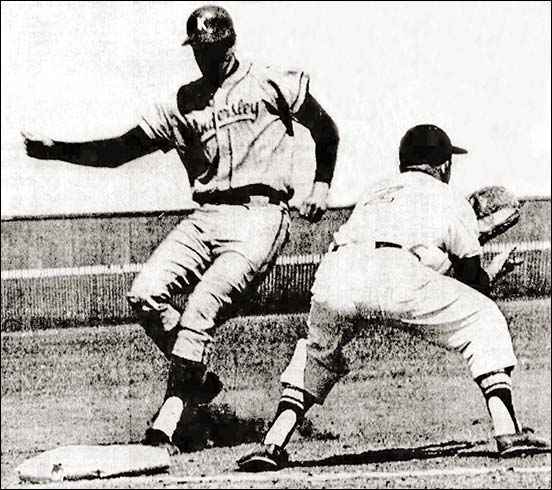 Joe Ferguson of the Kindersley Klippers, the outstanding player of the first day of the Lacombe Tournament, scoots into third base while Dale Cassell of Kamloops awaits the throw from the outfield. Ferguson struck out 16 batters and belted a 400-foot home run as the Klippers whipped Kamloops 6-2 and advanced to a semi-final match against the Edmonton Colts. Ferguson would go on to a 14-year major league career as a catcher mainly with the Los Angeles Dodgers.