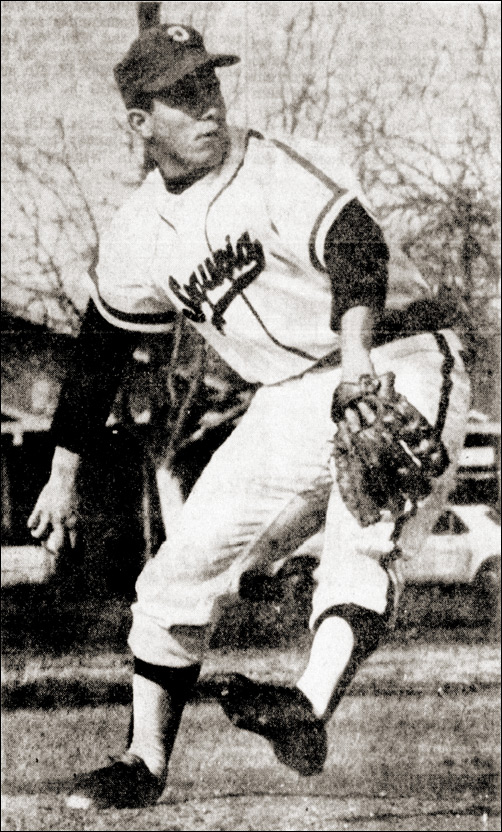 Ray Strable was among the dozens of players from California's College of Sequoias to travel to Western Canada for summer baseball.
The Sequoias coach, Roy Taylor, had been a player and manager on the prairies in the 1950s in Kamsack, Saskatoon and Moose Jaw. He even recruited some Canadians for his team in Visalia.
The right-hander finished 6-4 in 1967 for a team which finished sixth in a seven-team circuit. However, he led the league in strikeouts with 124 in just 78 innings of work.
Handy at the plate, too, Strable finished just out of the top ten with a .288 average.
Strable, who went on to Fresno State University, was drafted by the Minnesota Twins in 1969 and played three pro seasons, reaching Triple-A with Portland of the Pacific Coast League.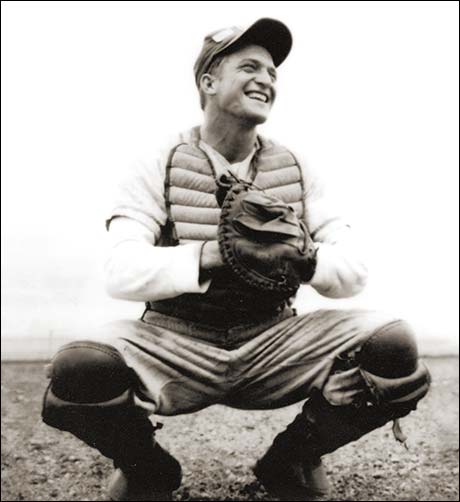 Above - Steve Derewianchuk Winnipeg CUAC Blues
Below - Morris Seafoot, Riverside Blues