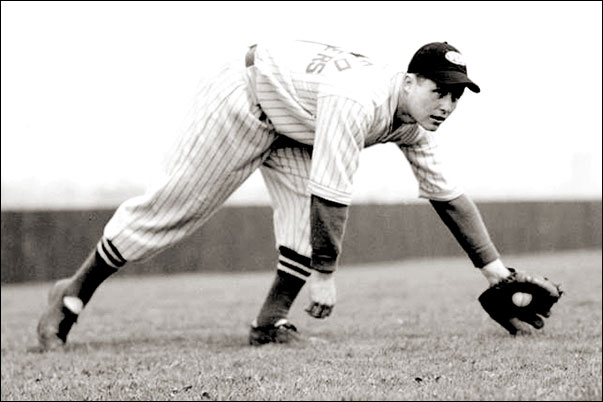 Above - UDL middle infielder Mel Fagundas.
Below left - Waiting their turn. Four members of the Vancouver Asahis. This is believed to be 1937, 1938 or 1939 years when the four identified players played on the famous team. Left to right - Ken Kutsukake, Roy Yamamura, Yuki Uno and Herbie Tanaka Photo from the Pat Adachi collection.
Below right - Hal O'Banion, the Athletics' catcher.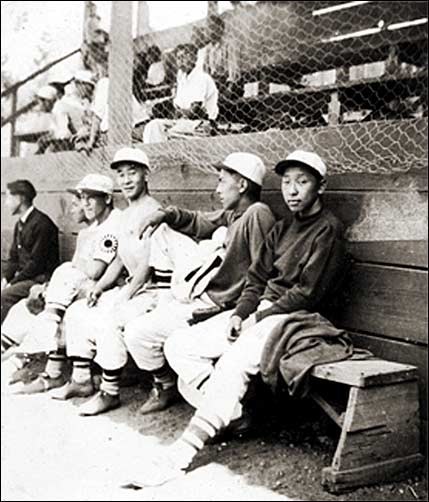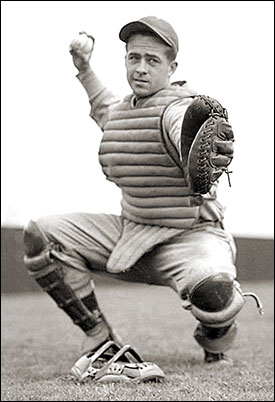 Below Left - Pre-game banter at home plate just before the opening game of the playoff semi-finals, August 27th. Left to right - Jimmy Watters, Arnold & Quigley, Don Stewart, United Distillers Limited, and plate umpire Sam Jolley.
Below Right - Bill "Chick" Sayles of Arnold & Quigley of the Vancouver Senior League. The University of Oregon pitcher was the league's top hurler (14-4 according to his bio at SABR) and one of the leading hitters. Sayles compiled a .333 average and was among the leaders in home runs in spite of having just half the number of at bats of his competitors. He went on to advance to the major leagues with the Red Sox, Giants and Dodgers.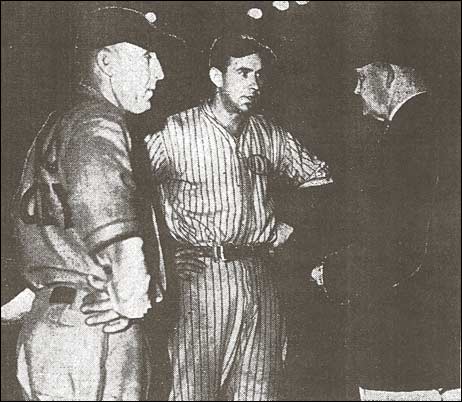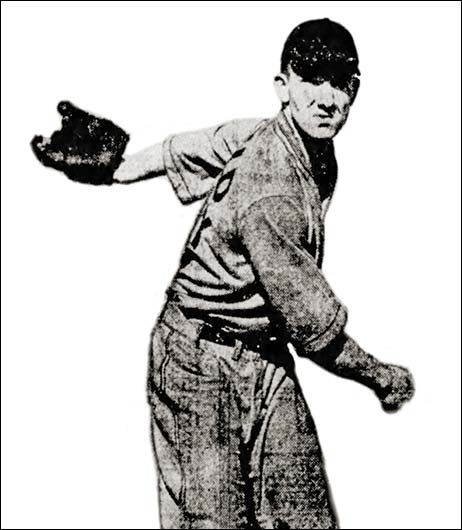 Below a series of individual photos from the City of Vancouver Archives, the Stuart Thomson fonts
Below left - Jimmy Watters, veteran of Vancouver ball, this year the playing manager of Vancouver Arnold & Quigley.
Below right - another Vancouver veteran, catcher Ed Henry of United Distillers.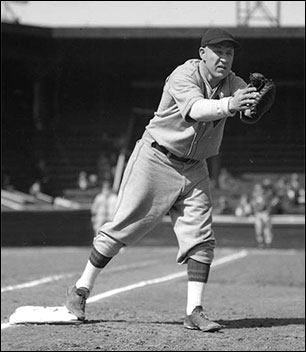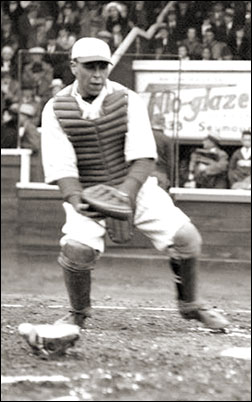 Below - Johnny Keith, Jack Smith both United Distillers and Reg Yasui, Asahis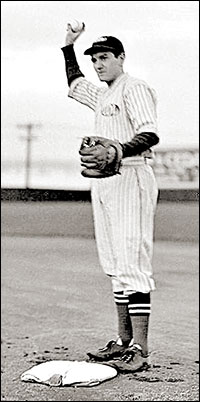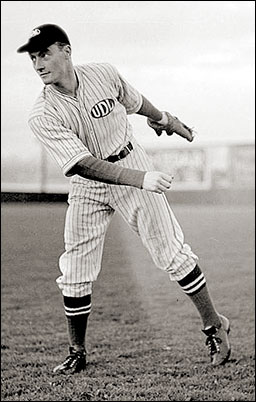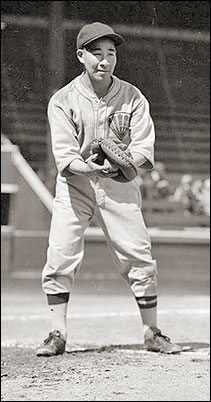 Below left Bruce Thirsk United Distillers. Right Fred Yehle of Arnold & Quigley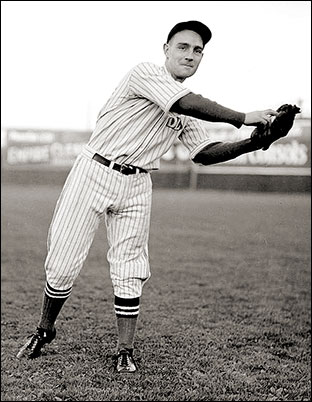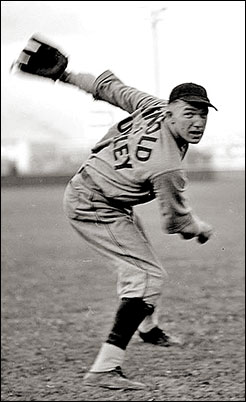 Below left - - U.D.L. import shortstop Harry Marionetti, Right - Athletics' versatile infielder/outfielder Tommy Kennedy.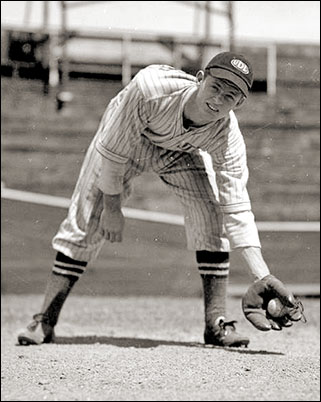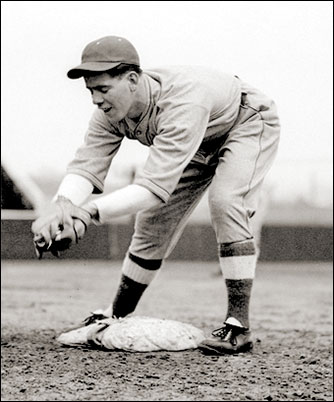 Left - Athletics' outfielder Charlie Miron. Right - Athletics' third baseman Pat Thomas.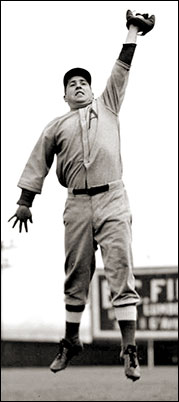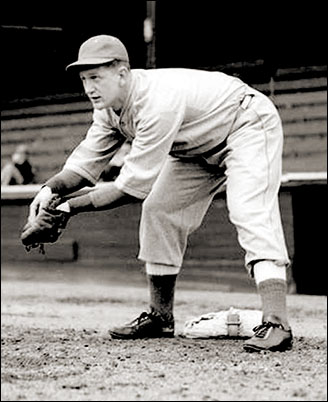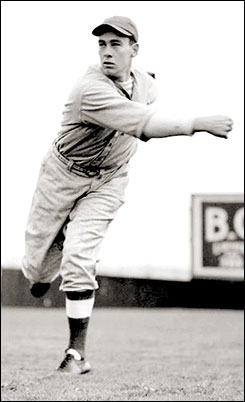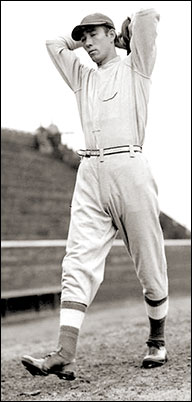 Left - Athletics hurler Jim Paul.
Right - non Japanese import Asahi pitcher Brad Stewart, the San Francisco sidewheeler.
In April, 1937, the Vancouver Sun reported that Stewart was the "first of the white imports for Asahi team".
"The Japanese have secured Brad Stewart, a six-foot one-inch right-hand pitcher ... recommended to the Vancouver league by Umpire Sam Jolley on the strength of a pitching record in the California Winter League, where he won 26 of 31 games.